The Process
Applying for all our roles starts with an online process, so search for jobs, then just click on the link to apply.
Application
Make sure you tell us about your relevant skills and your personal values. The application process isn't too long – but don't forget the importance of a good first impression.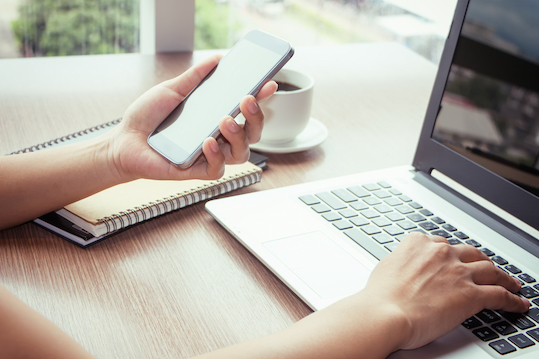 Telephone interview
If we think you might be a suitable match, we may give you a call, depending on the role you've applied for. It's at this point we really want to get to know you, and see how we could work together.
Recruitment event
Some roles in our branch network involve a recruitment event, where we'll invite you and other applicants to meet with us in branch. You'll have opportunity to ask any questions you may have and find out more about what we have to offer.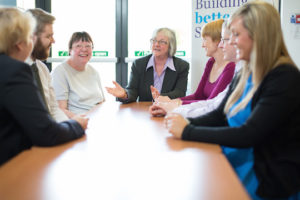 Face-to-face interview
The next stage is meeting you in person. Depending on the role, you'll either be invited to take part in a face-to-face interview or an assessment centre which could involve a presentation or other role-specific tests.
The offer
After your face-to-face interview we'll get back to you with the outcome and offer you some feedback, and if you're successful we'll start the process of welcoming you to Skipton. Please note, we'll need to run some pre-employment screening before you join us, and all offers are subject to passing these checks.